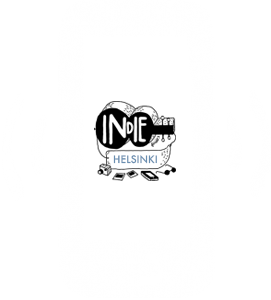 Indie Guides Helsinki
If I say "Helsinki" or "Finland", what comes to mind first? Saunas? Scandinavian design? Architecture? Beyond these cliches, Helsinki is one of the most culturally dynamic cities in Northern Europe. With open-roof clubs by the Baltic Sea where you can enjoy the midnight sun, cozy indie and electro clubs for keeping warm in winter, and an eclectic warehouse art district, the capital of Finland's diversity is ready to be revealed if you know where to look!
---
---
The author
Eva Sauphie is a culture and lifestyle journalist specializing in beauty products for people of color and she's passionate about Scandinavian cultures. After living in the capital for two years, she's been splitting her time between Paris and Helsinki since 2012. She is also the co-author of a guide on Finland and Laponia. She was a backup singer in an indie folk band in another life, but now she prefers to talk about music, contributing to the likes of Music Story and Brain Magazine. Eva likes summer, festivals, karaoke, the 90s, and the Riot Grrrl and Afro-punk movements.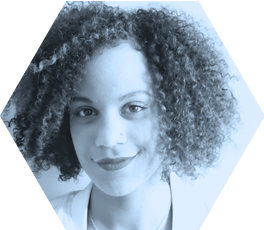 ---