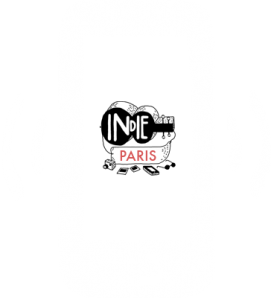 Indie Guides Paris (Free)
"Paris at night, it's over", sang the band La Mano Negra back in the 80s. Thirty years on, however, cultural life in Paris is anything but a distant memory. There is far more to do in the "most beautiful city in the world" than go up the Eiffel Tower or take a stroll down the Champs Élysées. The night is reinventing itself and new creative spaces are popping up all across the city thanks to the energy of various creative minds, artists and collectives.
---
---
The author
Anne Le Gal is the co-founder of Indie Guides. A journalist by training, she has worked in fields as diverse as tourism, sailing, music, sustainable development, office life… and even government intelligence! She also plays in a wild electronica duo, runs a DIY label, and organizes a festival in Paris dedicated to musicians who use toy instruments. She likes popcorn, road trips, beer bars, one-man bands and audiotapes.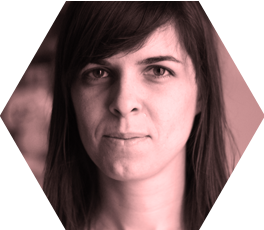 ---