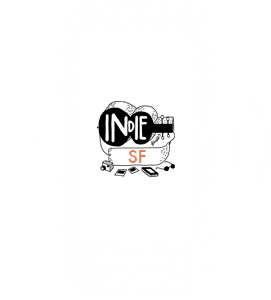 Indie Guides San Francisco
San Francisco has always held a particular draw for lovers of culture and alternative lifestyles, even though in recent years, the city has gotten more attention for its proximity to Silicon Valley. Rent prices have skyrocketed due to the massive influx of start-ups and other tech companies, but have they gotten the best of this alternative stronghold? Certainly not! Artists and musicians continue to find ways to keep the creative heart of the San Francisco Bay Area alive, whether it be by taking over old warehouses, creating shared live/work spaces, or joining forces with the thriving communities of nearby Oakland and Berkeley. Though it continues to change, the Bay Area hasn't lost its roots: there are still many locally-owned, unique, and ethically engaged spots to discover. Here are some of our favorites.
---
---
The author
Andrea Perdue is a writer and translator currently splitting her time between San Francisco and Los Angeles. She plays synth and sings in the French-American dream pop duo, Cerf Volant, and hopes to translate a novel one day. She likes veggies, foreign languages, dancing to soul tunes, whiskey cocktails, and cat videos.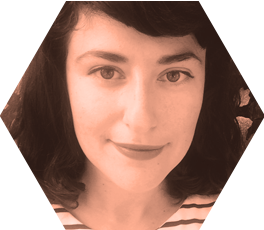 ---