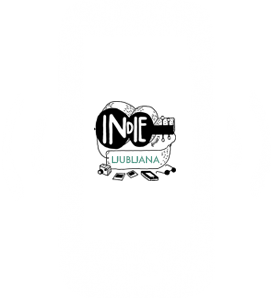 Indie Guides Ljubljana
Make no mistake: despite its small size, the Slovenian city of Ljubljana has a super active nightlife and cultural scene. Some have even compared it to Prague or Berlin, but the advantage here is that unlike those cities, Ljubljana still counts as a hidden treasure, so you won't be bothered by hoards of tourists! From the famous Metelkova squat to the bars downtown, quirky used-clothing shops and the best clubs for going out, explore our selection of alternative destinations with Indie Guides Ljubljana.
---
---
The author
Robert Dumendzic is a natural-born traveler with a passion for authentic and original places. He is Slovenian but has also lived in England, Spain and Italy. He speaks Slovenian, Serbian/Croatian, Italian, Spanish and English (and even a bit of German). It's no surprise he decided to become a travel guide! He is an avid listener of underground and alternative music and a huge fan of contemporary urban art and culture. He likes to listen to old school hardcore/punk music, especially Scandinavian hardcore bands from the 80s and 90s. He likes Rome (Italy) and Malaga (Spain), Ashtanga yoga, art and historical literature, the surrealist painter Dali and hiking (he's climbed quite a few Slovenian peaks).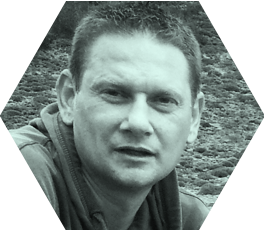 ---