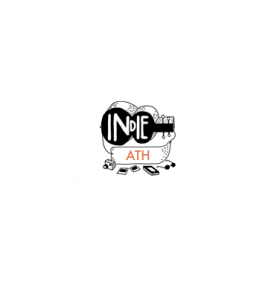 Indie Guides Athens
The economic crisis has badly injured the cultural scene in Athens: public subsidies have been heavily reduced; some galleries and cultural venues have shut down. But the Greek capital is fighting to recover. Collectives, cooperatives, artist-run spaces – the city is bursting now more than ever with creative initiatives and new ideas for venues and ways of working. Can culture stand up to the crisis?
---
---
The authors
Vasiliki Petsa holds a PhD in Comparative Literature. She has worked for film and documentary festivals, for the publishing sector, and even for a carpet supply company. She has also published a novella and a collection of short stories. She likes bikes, kale, Romanian films, political philosophy and reggae music.
Born and bred in Athens, Yiannis Doukas' studies were in Classics and Digital Humanities. He writes poetry and, most of the time, his work meanders loosely around that field: translating, copy-editing or publishing book reviews. He could live on chocolate, red meat, British comedy, football, pop-rock sounds of the swinging sixties and modernist poetry – good luck trying to choose the odd one out!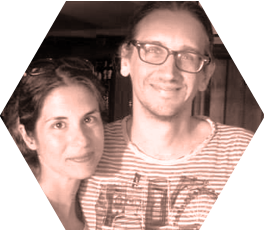 ---