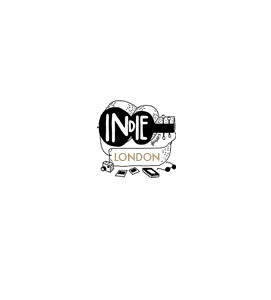 Indie Guides London
From Abbey Road to Rough Trade, from "Swinging London" to the birth of punk, mod and pop – London has always been at the forefront of cultural revolutions and all things alternative and avant-garde. Today, England's capital continues to attract a diverse crowd of creative and artistic individuals who all fuel the city's vibrant and jam-packed underground and artistic scene.
---
---
The author
Gigi Barker has dabbled in a fair number of fields, including travel writing, champagne and art biennales. At present she finds herself designing/making furniture and curating exhibitions. But who knows what the future holds next?
She likes to read the Sunday newspaper, rummaging through bins, dancing till
the first tube, bright colors and loves riding her bike.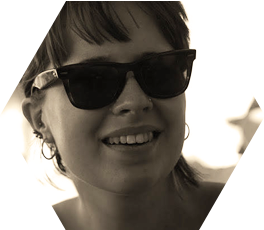 ---